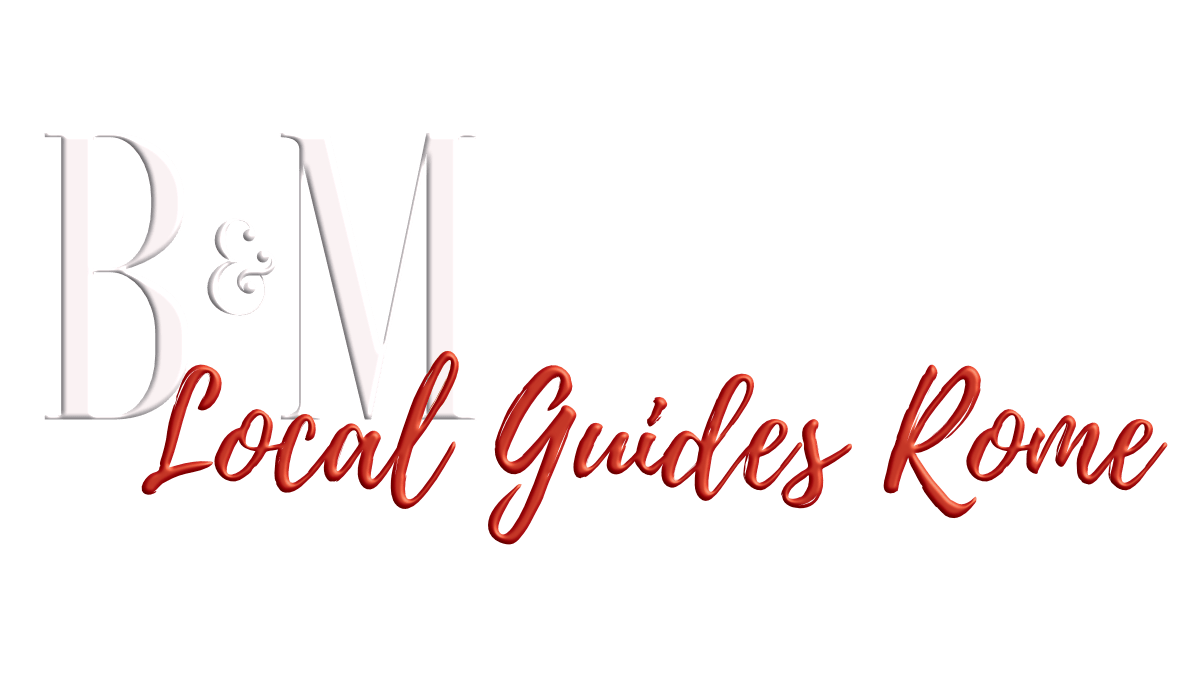 Rome 
Private Guided Tours
Our Private Tours offer a different way to discover Rome and its treasures
ABOUT US
We are licensed local guides for Rome and Lazio, which means that we have passed a public examination organized by the Italian State about art, archeology and history of Rome, obtaining an official license to work as tour guides.
We work in Rome and every day we live and breathe this beautiful city and its treasures. Our training allows us to carry out private tours both on classic itineraries and on ones created specifically for your needs.
With us you will discover a different way to get to know Rome: we adopt a less touristy approach and we focus more on the human dimension.
We are accredited to work at the Vatican Museums, the Sistine Chapel and St. Peter Basilica too. 
Read on to find out more about us, and contact us to request informations about our tours.
Why contact a licensed tour guide?
If you would like to visit a city like Rome, with a thousand-year history and a complex historical and artistic heritage, wouldn't you like to have a Local Guide who has prepared specifically for it?
Here you can find some to the tours we provide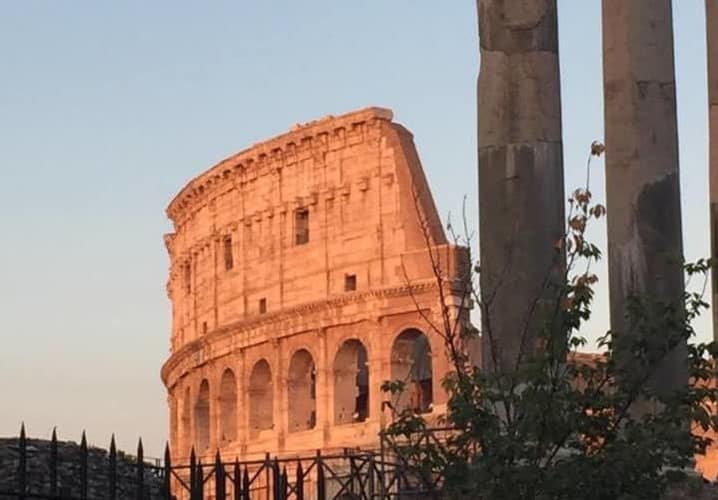 The best way to discover the Eternal city
Colosseum, Palatine and Roman Forum.
Vatican Museum, Sistine Chapel and Saint Peter Basilica.
Squares and Fountains.
The best way to discover the Eternal city
Thanks to our long experience, we can offer customized tours that include both the "must see", but also hidden treasures of the Eternal City.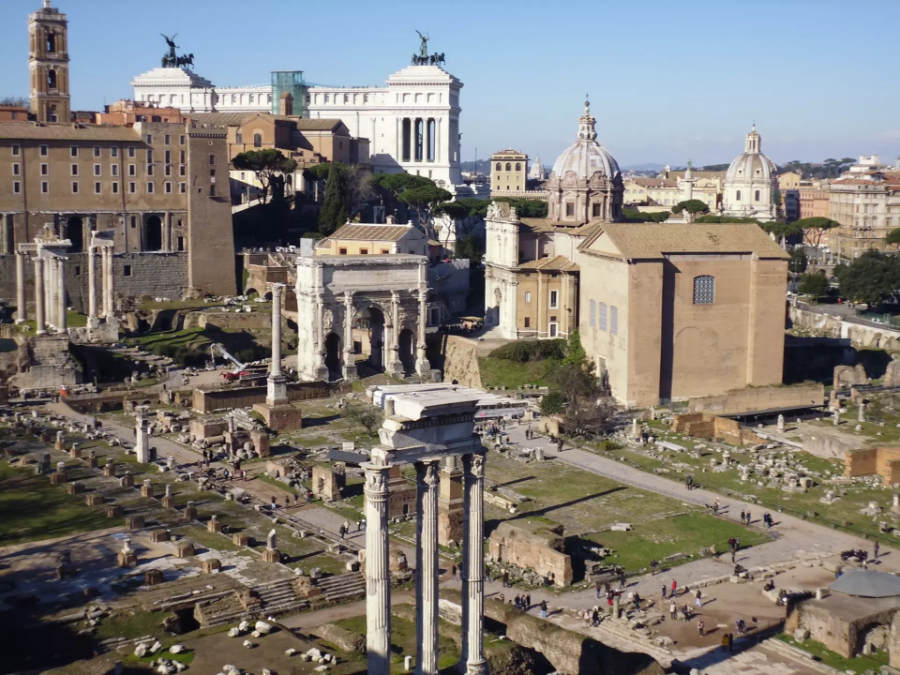 Blog
Do you want to know some curiosities of Rome? Read our blog where we include articles about Rome and its beauties
Nel mio precedente post ho scritto della basilica di SanPietro in Vincoli limitandomi a spiegare...
read more
GAllery
Our constantly updated gallery where we report the photographs of Rome, seen with our eyes, during our many tours.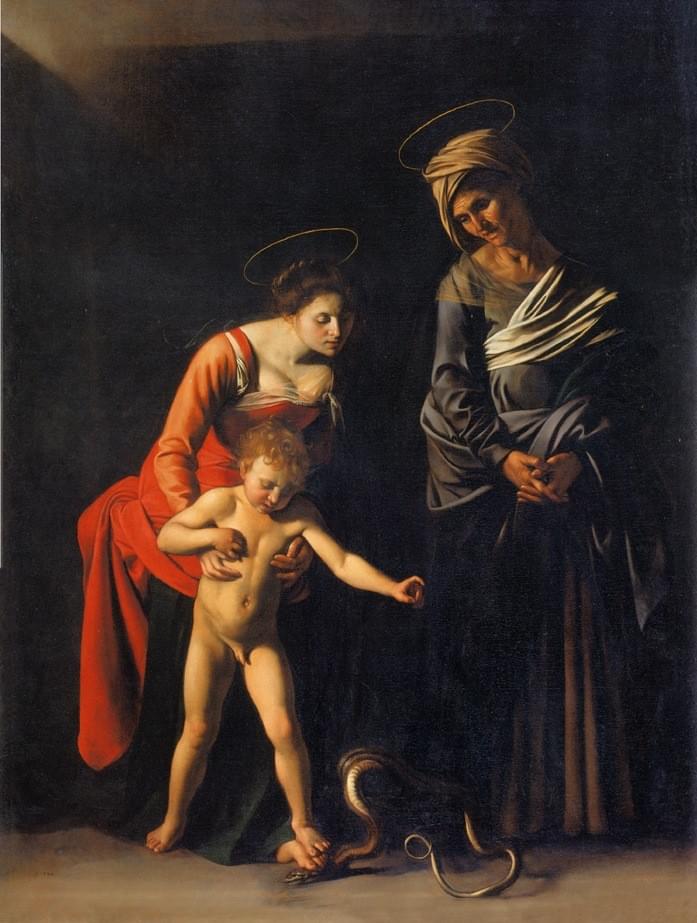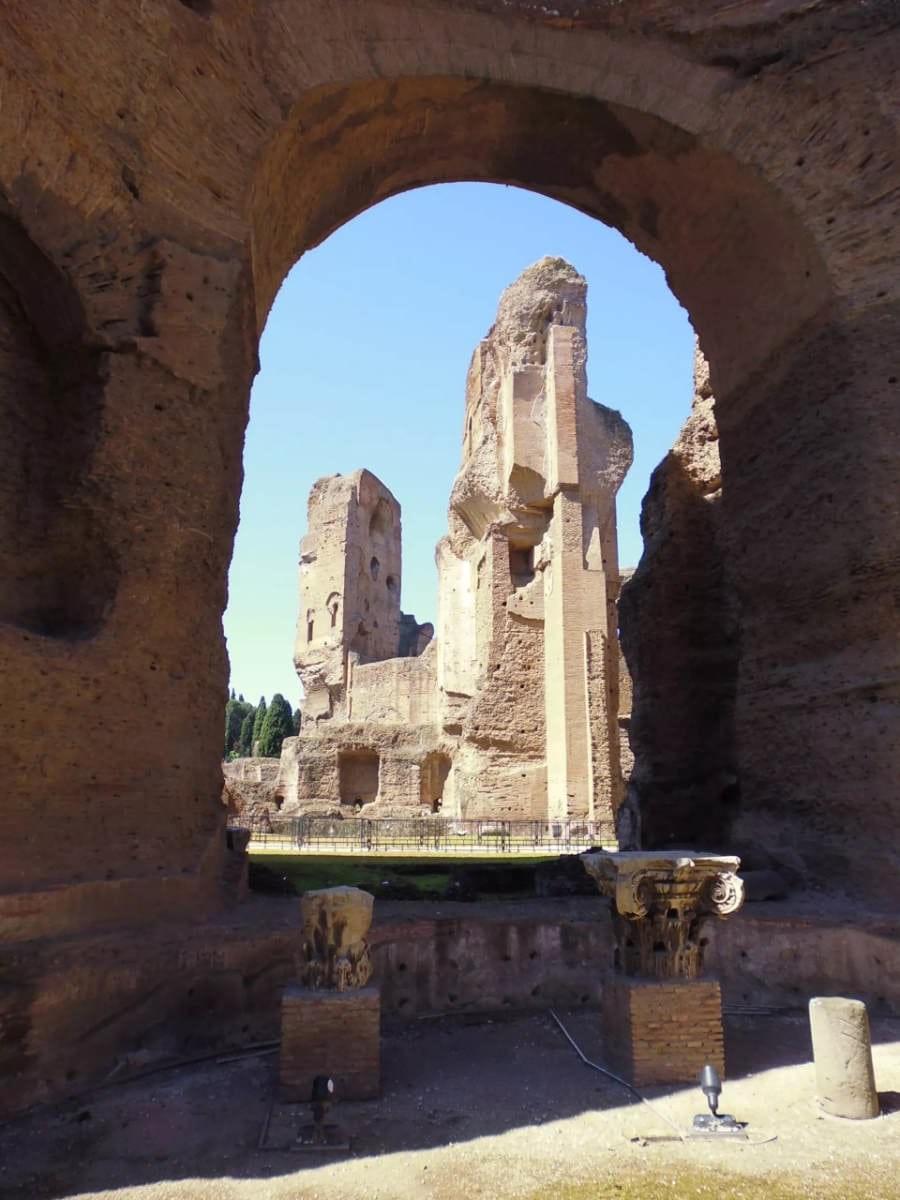 Information & Booking
Please fill out the following form and we will respond as soon as possible.