The Villa Farnesina is located in the district of Trastevere, it is considered one of the most beautiful and harmonious creations of Italian Renaissance.
It was a suburban villa commissioned between 1506-1510 by a rich Tuscan banker Agostino Chigi to the celebrated architect Baldassarre Peruzzi. The interior is decorated with frescoes by Raphael and his pupils. A real gem not to be missed!
The Villa is surrounded by a lovely Italian Renaissance garden.
Duration: About 2 hours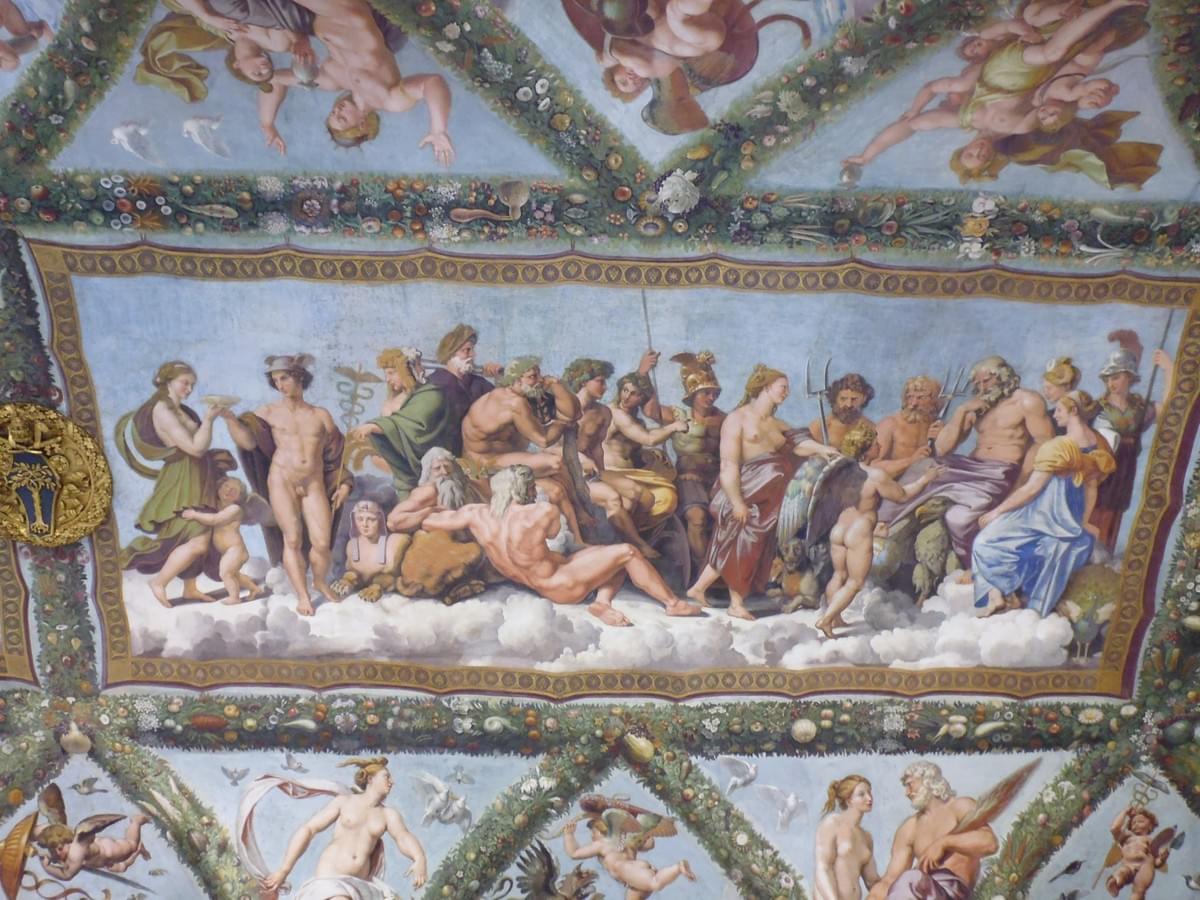 COST
Guided tours cost € 60,00 per hour, for groups of 1 to 5 persons. 
The cost does not include entrance tickets, reservations, transfer costs, radios with headsets and tips.
For any request we invite you to contact us by mail: we will be happy to help you realize your tailor-made tour.
Contact Us for further information